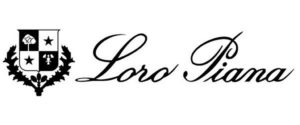 The Loro Piana family began making wool fabric in the early part of the nineteenth century. It wasn't until the mid-twentieth century until the family business expanding into a full line of fabrics for custom suiting. Today you can buy a full array for ready-to-wear items from their branded stores and other retailers. At Mr Ned, we source fabric for custom suits, jackets, and sport coats.
Vahram's take: Loro Piana is some of the best fabric I carry. I particularly like the lighter fabrics for Spring & Summer suits and jackets. You can't really go wrong by choosing any one of their classic patterns for your next garment.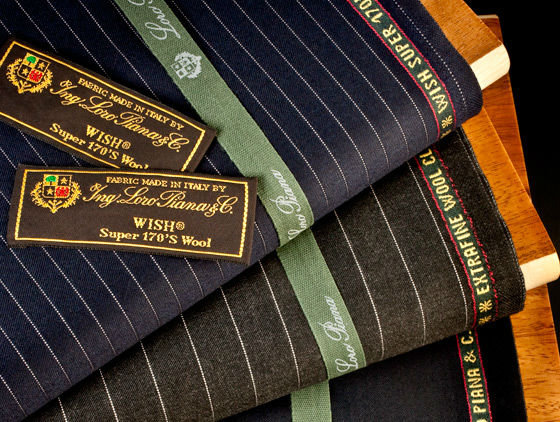 About Mr. Ned: Since 1964, Mr Ned Tailors has been creating custom suits in New York City. Today the shop is lead by Mr Ned's son, Vahram. For over fifty years, everything garment has been produced at our shop in NYC. Our bespoke process allows us to fit every shape and size.